Have you been looking for a way to save time and provide personalised feeding plans for your patients quickly and easily? Now there is a new free tool, Hill's Quick Reco (AU or NZ), that will:
Recommend the right Hill's food for each condition
Calculate feeding amounts
Calculate cost of feeding
9 out of 10 clients look to their vet for a nutritional recommendation1, and now it's easier than ever for us to provide this service. Create, print and/or email personalised recommendations within just a few clicks.
Let's look at a case example!
Quick Reco Case Study 1: Benji
Meet Benji, a 12 week old male entire Beagle puppy. His owners want your advice on what to feed him.
Here are the steps to provide this below:
You assess that Benji is a healthy puppy, so click on the 'Science Diet' tab, then select 'Puppy' as his life stage and medium breed size under 'Special Need'.

The suitable food suggestions then appear, and you can select the preferred options (wet, dry or a combination).
Next enter Benji's weight. This allows Quick Reco to calculate his daily energy requirements as well as a suggested feeding plan.
After a discussion with his owners, a decision is made to feed Benji a combination of mostly dry food with some wet.
You then add any additional information to the comments, include cost of feeding if desired, and then print or email your recommendation to the client.
It's that easy!
Quick Reco includes the entire local Hill's portfolio. This means it can be used for any patient whether they are younger or older, healthy or have an underlying medical condition. Let's look at another example!
Quick Reco Case Study 2: Daisy
Let's look at Daisy, a 3 year old female spayed Australian Shepherd, who has acute gastroenteritis.
You select 'Prescription Diet' and acute gastroenteritis from the 'Digestive Care' options.

In this case, Daisy has mild clinical signs and you work with her owners to decide on giving a combination of mostly dry and some wet. You also enter her current and ideal weight. Her body fat index (BFI) is 20% which is ideal, so these two entries are the same.
In this case, you want to recommend the duration of feeding to be 14 days. You check that the number of days that the products will last is the entire desired period, and can adjust bag size as needed.
You then select to print or email this handout to the client. A handy feature to note is that the automatically-generated handout includes key patient benefits of the selected Prescription Diet food, educating your clients on why your recommendation is beneficial to their pet.
Quick Reco also features a 'Products' section, providing key information about each of the Hill's products. This is regularly updated with any formulation changes and new products. It's the equivalent of an online version of the 'Key to Nutrition' product book and a very handy tool for every consult room.
Time to check it out yourself! To start using this new tool, visit Quick Reco (AU or NZ) and register, or use your existing myhillsvet.com.au or hillsvet.co.nz credentials to login.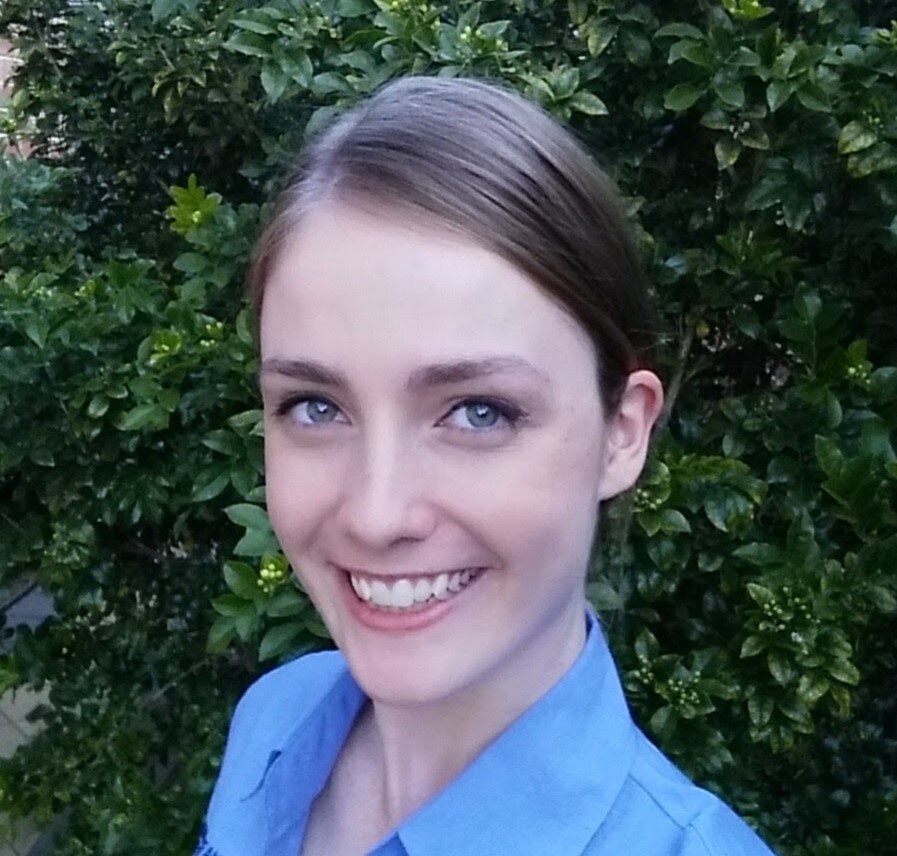 Dr Katelyn O'Connor BSc(VB) DVM
Katelyn graduated as a veterinarian in 2016 from The University of Adelaide. After working in small animal practice, she is now a Professional Consulting Veterinarian for Hill's Pet Nutrition. She is passionate about clinical nutrition in pets.
HIMA-KO-21152475
References:
Richard M. AAHA Compliance Study. 2002.