Gracie's Story
Let me introduce you to Gracie (pictured above). Gracie is a 12 year old female Cavoodle who lives on the Gold Coast in Australia.
Chronic Colitis in dogs- Signs
The next diagnostic step was to pursue colonoscopy, but given that nutritional management is often an effective strategy for chronic colitis, the specialist decided to start with a diet change. Gracie was transitioned to a food that has been especially formulated to support a dog's digestive health.
Chronic Colitis–Nutritional Management
What food Gracie was changed to? It was Hill's Prescription Diet Gastrointestinal Biome.
Before we talk more about this revolutionary food, let's refresh our knowledge of the microbiome. Think of the microbiome as a mini- ecosystem located in the pet's digestive tract containing billions of microbes and other microorganisms — including both desirable and undesirable bacteria, and it is unique to each pet. By using nutrition to balance a pet's gut microbiome, we can influence the transition between acute or chronic disease and overall health and well-being. You can learn more about the microbiome here.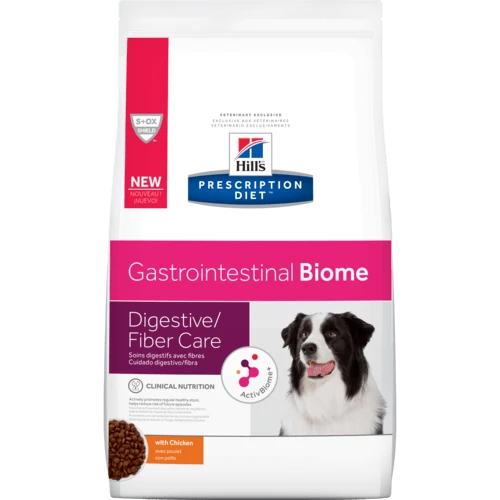 Hills Prescription Diet Gastrointestinal Biome contains ActivBiome+ technology which is a proprietary blend of prebiotics shown to nourish the gastrointestinal microbiome, increasing the number and diversity of function of beneficial bacteria helping them to outcompete pathogenic bacteria. These beneficial bacteria in turn produce gut-nourishing short chain fatty acids, and release and activate antioxidant and anti-inflammatory polyphenols. Nutrition provides a practical and long-lasting strategy to maintain a healthy balance of gut microflora and promote overall health.
Indications
There are many indications for Hill's Prescription Diet Gastrointestinal Biome including acute and chronic colitis, constipation, diarrhoea, chronic enteropathy (fibre-responsive, antibiotic responsive and immunosuppressive responsive) and stress diarrhoea in both dogs and cats.
With Hill's Gastrointestinal Biome, you can harness the power of the microbiome to improve the digestive health and overall well-being for pet's like Gracie with every single meal!
According to Gracie's owner -: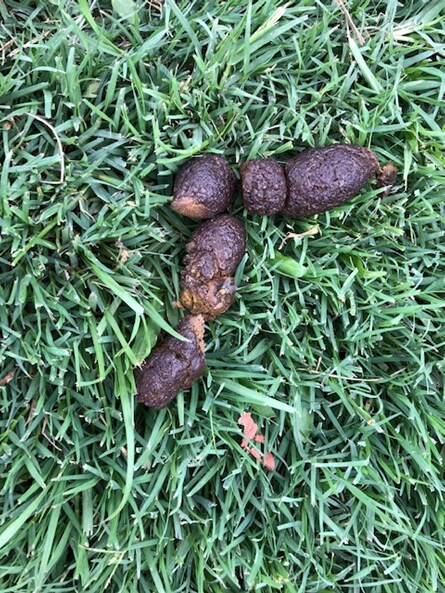 "The change in Grace was dramatic, within a few days. Once we commenced the new food her faeces started being pebble like. Gradually (within a few weeks) her faeces returned to a more normal presentation and [they have] continued to be normal without the blood and mucus. I do not think my dog would have survived had this food not been available. She is much happier, as is her mum!"
Want to learn more?
Check our short course on The Nutritional Management of Gastrointestinal Disorders here at the Hill's Learning Centre.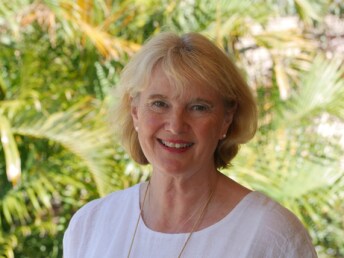 By Dr Delisa Appleton BVSc (Hons) PhD, Professional Consulting Veterinarian, Hill's Pet Nutrition Australia.
Delisa graduated in Veterinary Science from the University of Queensland with honours in 1987 after which she worked in mixed and small animal veterinary practice for 7 years before commencing work in the nutrition industry.  She then returned to the University of Queensland in 1999 to undertake research into nutritional aspects of obesity and diabetes in cats and was awarded a PhD in nutrition in 2004. 
Delisa is currently employed in the Veterinary Affairs Department of Hill's Pet Nutrition as a Professional Consulting Veterinarian with more than 27 years' experience in the field of small animal nutrition.
HIMA.DA.221AB0A7