Have you heard of the 5th Vital Assessment or 5VA or V5? No? Well, that's not surprising because as a profession, we don't really talk about vital assessments, but we do them every day. We all know what TPR is – Temperature, Pulse, and Respiration. These are the first three of the vital assessments and we are all very familiar with them.
Twenty years ago, pain assessment and its management was not standard practice. Clients often had the choice as to whether or not their pet received pain management after surgery. It was not uncommon to see it appear on the anaesthetic consent form as an option. Some vets thought it was preferable not to offer pain management as they believed the pain would prevent the patient from moving around too much and disrupting the suture wound and bandaging. We now know, and accept, that this is inhumane and inappropriate in today's veterinary practice. As such, pain was elevated to 4th Vital Assessment status by the American Animal Hospital Association (AAHA) in the late 1990's, and the most recent AAHA/AAFP Pain Management Guidelines for Dogs and Cats can be viewed here. We now assess pain, and manage it accordingly, with every patient, every time, such that it has become standard practice.
Since then, a 5th Vital Assessment has been introduced. Maybe you were not aware, but in 2010 AAHA named Nutrition as a standard of care and the 5th Vital Assessment (5VA). At this time, AAHA and the American Veterinary Medical Association (AVMA) jointly published a set of nutritional guidelines which can be viewed online at www.everypeteverytime.com
Why Nutrition?
As you know, pet owners feed their pets every day, often twice a day. They enjoy selecting and purchasing food for their pet and they discuss what and how they feed their pet at length with their friends, breeders and with pet store staff. As veterinary health care professionals, we should be discussing every aspect of their pet's nutrition with our clients, and in most cases, they want to talk to us about it too. An AAHA compliance study found that 90% of pet owners wanted to receive a nutritional recommendation from their vet, but only 15% remembered receiving one after a consultation.1 Moreover, only 7% of pets that could benefit from a therapeutic food are actually on one.2
With the formalisation of 5VA, it is not just an option to discuss nutrition with our clients, we should be doing it for every pet, every time.
Subsequent to the publication of the AAHA nutritional guidelines, the World Small Animal Veterinary Association (WSAVA) then assembled a taskforce consisting of veterinary nutritionists from around the world, to refine the North American Guidelines and produce a document to be published and embraced globally; the "WSAVA Guidelines".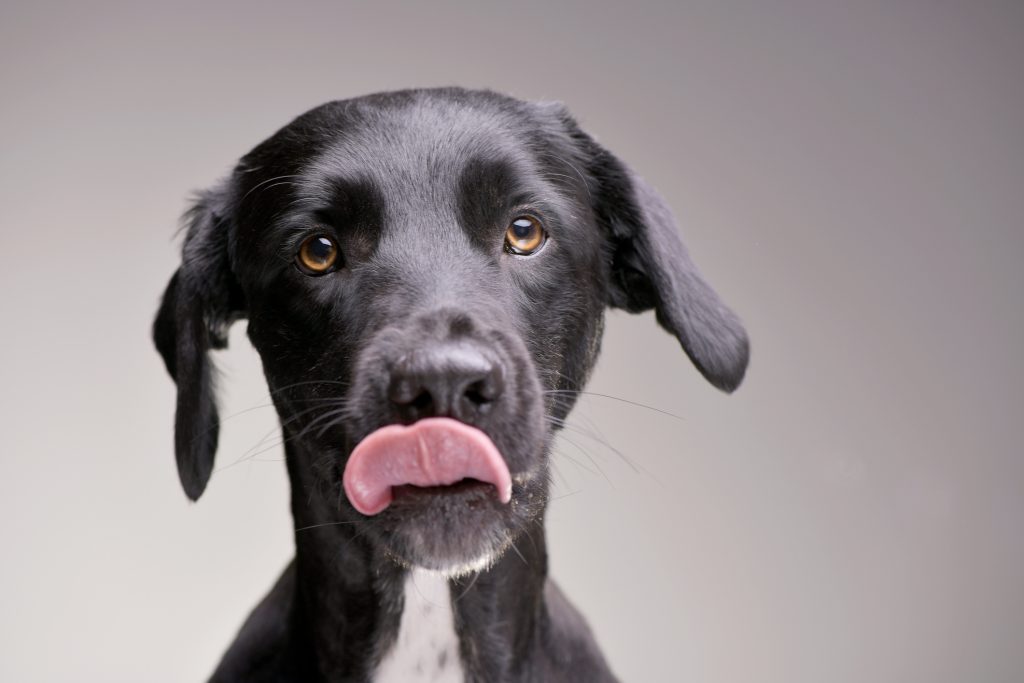 What do the WSAVA Guidelines say?
When it comes to your patients' medical and surgical needs, you are the expert — the place clients come to for answers they can trust. Nutrition should be no different. As we all know, appropriate feeding throughout all life stages can help prevent diet-associated conditions, as well as assist in the management of other conditions.
So how do we go about assessing the nutritional status of our patients?
According to the WSAVA Guidelines, nutritional assessment is a two-part process:
Screening evaluation is performed during the initial evaluation of every pet. The concept is that this is done within your routine history taking and physical examination, such that the nutritional screening evaluation is integrated seamlessly into every patient exam. This would include assessing current diet and amount, activity level and age.
Extended evaluation is performed when one or more nutrition-related risk factors are found or suspected based on the screening evaluation. An example of some of these risk factors are: increasing age, known or suspected disease condition/s, change in activity level, poor skin or coat quality and whether the pet is receiving any dietary supplements or medications.
Much more detailed information on the evaluation and assessment process can be found in the WSAVA Guidelines, so please take time to review these. The ultimate goal is to perform a nutritional assessment and make a specific dietary recommendation for every pet, every time.
Three steps to implementing V5 in your practice
V5 is a big step by the global veterinary profession. Given that all companion animals have to eat something, but yet the majority of patients under our care are not eating what we are recommending, it is clear that we are not recommending effectively or appropriately. So what can you do in your practice to turn this around?
Develop a customized written protocol for your clinic or hospital. Take a look at an example protocol taken from clinics that already make nutrition the 5th vital assessment in this AAHA resource.
Optimise your communication with clients. Client communication and rapport is vital because it is the client who feeds their pet every day. Thus, we need to provide consistent and frequent communication in language that is easy to comprehend to help ensure that clients understand and are on board with our recommendations. Some helpful communication tips and client questions can be found on the everypeteverytimewebsite to ensure your clients get the right information every time they visit
Consider a designated nutritional counsellor for your clinic or hospital. Whilst it is vital that every member of your veterinary health team is familiar and confident with your practice protocols when it comes to implementing 5VA, a designated nutritional counsellor/s is a key component of the team approach.
Interested in becoming a nutritional counsellor, incorporating the V5 concept into your practice, or building your nutritional knowledge?
Explore the following resources:
5VA is a wonderful opportunity to make a difference in the lives of your patients and strengthen your relationships with clients. Making a specific and sound nutritional recommendation for every pet, at every visit, is not only important because our dog and cat owners are looking for and need this guidance, but also because we know that nutrition plays such a critical role in overall health. The assessment of temperature, pulse, respiration and pain are already well accepted and integral vital assessments in the veterinary profession. It is up to all veterinary health professionals to wholly embrace the 5th Vital Assessment, Nutrition, and work with clients to ensure each and every pet is being fed an appropriate diet.
References:
Data on File, AAHA 2003, USA
Quantifying Opportunities Available by Increasing Compliance Rates. The Path to High-Quality Care: Practical Tips for Improving Compliance. Lakewood, CO: American Animal Hospital Association; 2003:77.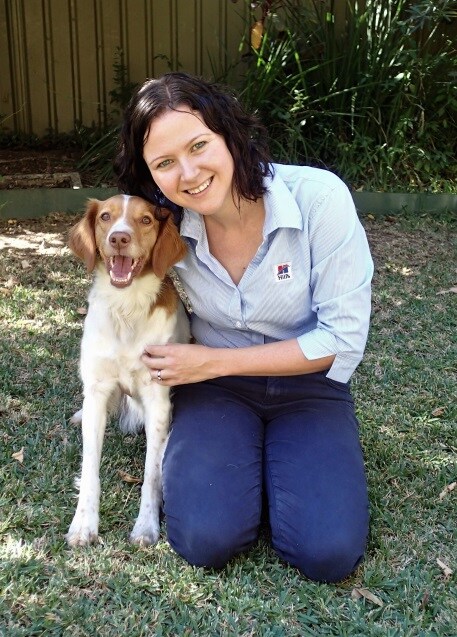 Dr Danielle Page BVSc, Bcomm, Professional Consulting Veterinarian, Hill's Pet Nutrition New Zealand with Rosie
Danielle completed a Bachelor of Commerce from Sydney University in 2003. She then decided to pursue
a veterinary degree and graduated from Massey University in 2008. She worked as a small animal
veterinarian in Canberra, ACT and then Florida, USA for four years. In 2012 she became the Technical
Services Veterinarian for Florida for a veterinary nutrition company and subsequently, Clinical
Trials Manager for the USA. In 2014 she moved back to NZ with her family and joined the Hill's
Professional Veterinary Affairs team and is the Hill's Professional Consulting Veterinarian for NZ.