Performing vet nurse dental checks
The Veterinary Nurses' role is an integral part of patient care, client education and assisting our veterinarians. One area where we can really sink our teeth into (pardon the pun) is caring for our dental patients. Our skills are called upon to assist in dental procedures, by monitoring the anaesthetised patient, discussing homecare options with clients and performing nurse dental checks.
A 'Nurse Dental Check' is far more than "flippin' the lip" and looking for tartar! It's a way to bond clients to you and your clinic. A nurse dental check is an opportunity to assess a patient, and educate a client on the holistic care of their pet.
So how do we squeeze all of that into a 15-minute nurse consultation?
By being prepared and having a plan!
Start with a place to talk all things dentistry.
Not every clinic has a dedicated nurses' consultation room, however, you can be imaginative and resourceful with what you have. With some forward thinking and by scheduling Nurse Dental Checks at a time when a consultation room could be utilised or try creating a 'dental display' area in the waiting room as a pseudo-consult room.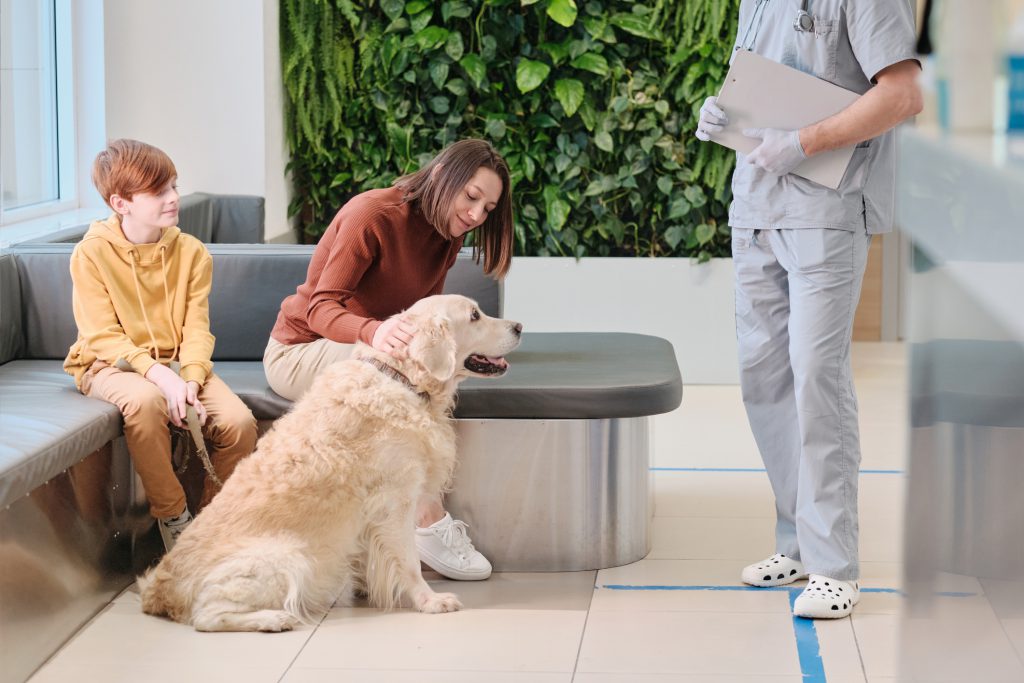 Ensure you have all of your resources ready such as clinic handouts, dental charts, brochures and the like.

Be ready to answer any of your client's questions, Can you explain periodontal disease? Can you describe all the steps in a dental procedure, or speak to the benefits of the home care products on offer in your clinic? If not, take steps to increase your knowledge in these areas.
Next, break down the consult into logical steps and build in structure. Using a Model (like a checklist) for the consultation is a great way to plan ahead, create a mental checklist and stay on track. A Model follows a logical sequence of steps to follow:
Initiate the Consultation – think about how you introduce yourself and greet your client, always use the pet's name
Gathering Information – using open questioning techniques to let the client tell their pet's story
Providing Structure – 'sign posting' will help you stay on track and keep your consult moving
Building the Relationship – it's all about building rapport and trust
Explanation & Planning – sharing your knowledge with the client and encouraging them to be a part of the decision-making process
Closing the Consultation – You want your client to leave with a great impression of you, having learned how best to care for their pet and feeling valued, so don't hesitate to go the extra mile!
Become the 'Dental Champion' in your Clinic
Take advantage of every opportunity to perform oral examinations
Seize every chance to assess a patient and educate a client.
Advocate for Nurse Dental Checks in your clinic and get involved in dental month promotions (but remember there are 12 each year!).
Incorporate Dental Education into your Puppy Preschool program
Start the Oral Health Conversation at every desexing discharge.
Encourage your vets to refer patients your way to help save them time
The more dental checks we perform, the more patients can receive treatment and live a long and oral-pain-free life.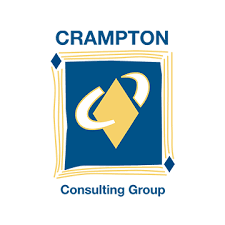 This content has kindly been provided by Crampton Consulting Group. For a Dental Nurse Consult Policy, including guidelines for dental staff to follow when completing a dental nurse consultation, visit the Crampton Consulting Group Shop here.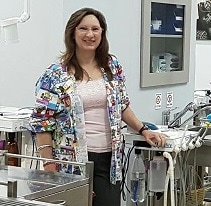 Maggie Burley – RVN, AVN, Cert IV VN, Dip VN (Dentistry), VTS (Dentistry)
For more than 10 years Maggie has worked in small animal general practice and became focussed on dentistry after seeing many pets in obvious pain and discomfort due to oral health problems, she finds it highly rewarding to see the improvement in a pet's life following effective and appropriate dental treatment.
Her passion for dentistry has led to her obtaining the Diploma of Veterinary Nursing (Dentistry), and the VTS in Dentistry – the first & only in Australia. She has studied under Veterinary Dental Specialists both in Australia and the United States and attended many dentistry focused conferences & workshops. Her hope is that veterinary dentistry continues to grow and that a good oral hygiene routine becomes a normal part of every pet's daily life.