Improving Veterinary Practice Efficiency
Managing veterinary practice efficiency is never an easy task. Recent years have brought upon us increased challenges that have heightened the tension levels within the practice.  Whilst difficult at face value, all challenges bring forth opportunities to adapt and excel.
As a result of COVID-19 practices are busier than ever. COVID 19 saw an increased number of pet adoptions on a global scale.  Domestically, many veterinary clinics are estimating their growth to be between 20-30%, if not higher, compared to pre-COVID figures.  As a direct result of this rapid and unprecedented growth, old systems in the practice aren't equipped to handle new pressures. This can leading to cracks and ultimately system failures. To add further pressure to the melting pot, industry-wide talent shortages make recruitment incredibly competitive and difficult for practices.  Because of these shortages along with increased team member absences from illness have placed pressure on existing teams to cover rosters, fill gaps and keep the practice humming.
What can you do to enhance veterinary practice efficiency?
Following are Top 5 Tips (or strategies) you might like to consider;
1. Clear up practice clutter
The practice's physical environment can have a significant effect on the efficiency of the team.  Whilst the physical effects may be obvious (inability to find items, WHS hazards etc), it might surprise you to know that it can also affect your team's mental health. Team members may suffer from stress, depression and/or anxiety when faced with the constant visual reminder of the practice's disorganisation.  This may not only affect veterinary practice efficiency but in turn may also add to team member efficiency.
2. Foster a mindset of continuous improvement
With the right culture, systems and team mentality, continuous improvement both empowers the team, and ensures that your practice systems are on a trajectory of improvement.  It is important to remember that change doesn't happen overnight. A slow and steady approach with regular incremental improvements will add up to major change over time.  
3. Capitalise on your nursing team
Ensure that the nursing team are trained and utilised for tasks such as nail trims, drawing blood, anal gland expressions, ear cleans, lab test and the like.  Competent nurses may also assist to maximise preventative healthcare opportunities via Veterinary Nurse Consultations. Establishing a fully developed nurse consult model takes some effort in the first instance, however can be instrumental in improving efficiency and leveraging veterinarian time.
4. Implement a Nursing Manager
A Nursing Manager can alleviate the veterinarian from areas such as staff management, marketing and client relations, as well as veterinary nurse training programs resulting in skilled, competent and motivated nurses.
5. Consider implementing zoning
"Zoning" is where the hospital is sectioned by primary focus areas. Each zone is differentiated by the nature of their responsibility to patient and client care, and is supported by a structured, coordinated and organised team.  It gives structure and order to the healthcare delivery and establishes clear behavioural expectations and provides the team role accountability.
We understand that some of these strategies may require significant planning and consideration to implement. We encourage you to weigh up the benefits to your practice in the potential savings of time, energy and expenses.
To learn more about Improving Veterinary Practice Efficiency, listen to my short webinar on the Hill's Veterinary Academy here.
Tania Gover, Assoc.Dip.App.Sc. VN, Business Consultant at Crampton Consulting Group
Tania has over 20 years' experience within the veterinary industry, including 10 years practice management, and more recently as Business Development Manager with Provet. She has a passion for all aspects of veterinary business with special interest in inventory control, business development and efficiencies and purchasing analysis and trends. This combined with her positive, proactive and enthusiastic style, makes her a well-respected and sought-after advisor and trainer.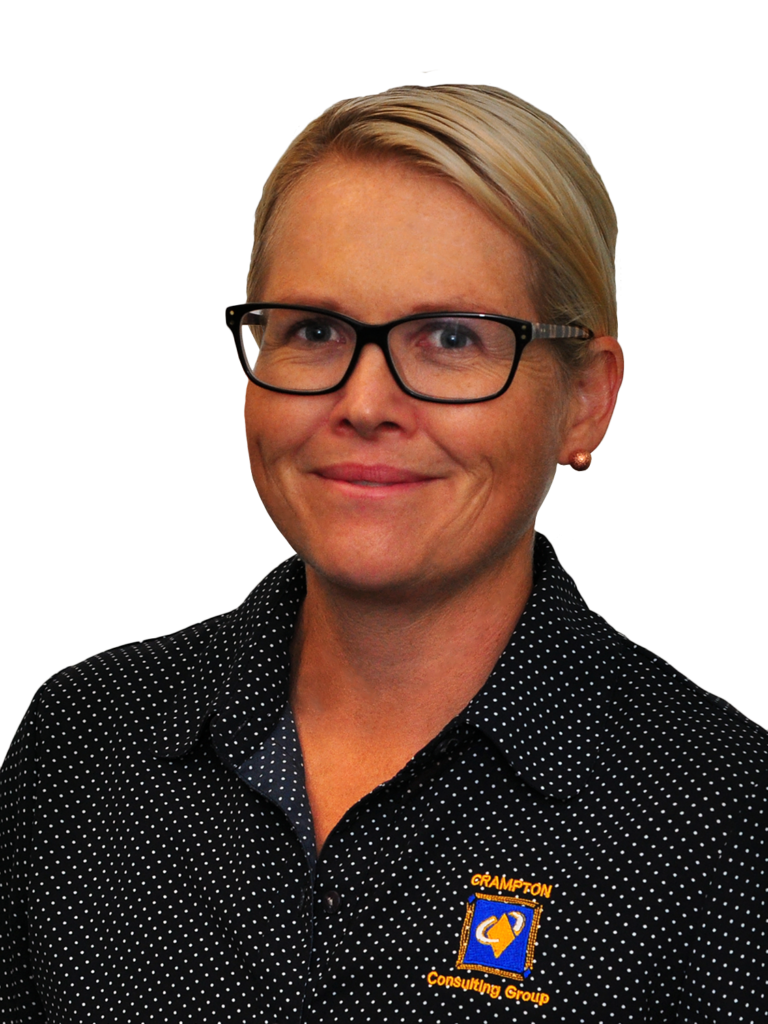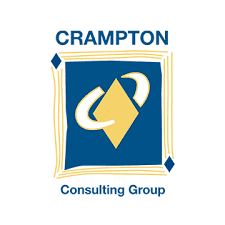 This content has kindly been provided by Crampton Consulting Group. Crampton Consulting Group conducts "Practice Health Checks" that are often key growth drivers for their clients. Their business consultants can take a deep dive into the workings of your practice with the specific aim to uncover that which holds you back, efficiencies, profitability,  wellness and they will devise what will move your veterinary practice efficiency forward.